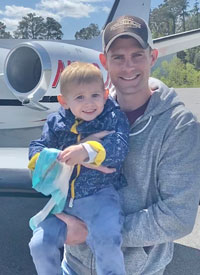 Favorite ΣΧ memory Initiation's were the best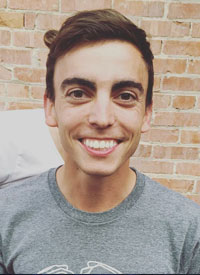 Biography After graduating, I worked in Akron and Cleveland on films that were shooting in town for a couple years. I moved to Los Angeles in 2012, and was chosen to become a part of the Directors Guild's Assistant Director Training Program. A couple years...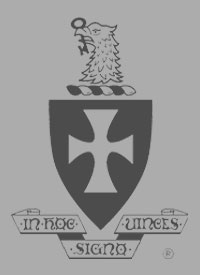 Biography Business finance major graduated in 2009. Thoroughly enjoyed my 4.5 years in Kent. The last 10+ years have been devoted to developing my business. Home residence in Kent (2021) and office in Cuyahoga Falls (2020). Looking forward to connecting &...