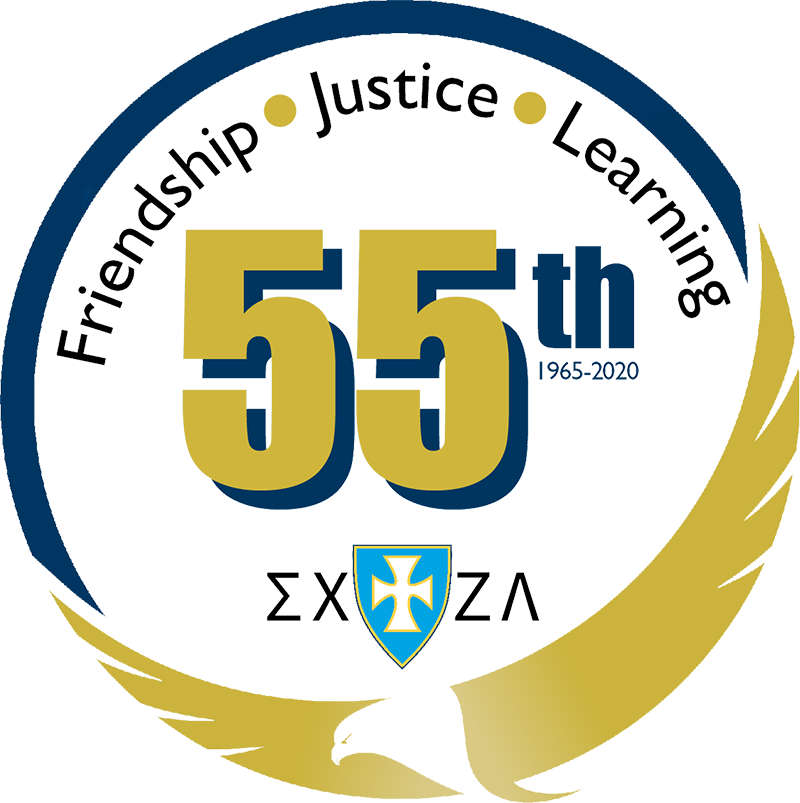 UPDATE – our event originally scheduled for September 2020 has been postponed until further notice. Once we feel that it is safe and responsible to gather as brothers again, we will re-schedule.
Calling all brothers! Are you ready to reignite your brotherhood?
We are currently reaching out to all brothers from the Zeta Lambda chapter of Sigma Chi and we need to hear from you. Our outreach is to facilitate the largest gathering of sigma chi's ever assembled in Kent, Ohio.
EVENT – A formal celebration to mark the 55th anniversary of the Zeta Lambda chapter of Sigma Chi.
PURPOSE – To allow brothers that have lost contact with each other through the years to rekindle friendship and brotherhood.
AGENDA – (preliminary and subject to change):
Help us find you! Right now we have a team comprised of brothers from every decade of Zeta Lambda's history canvassing the web and phones to bring every single brother back to Kent for this event. If we have not contacted you yet, please reach out to us via email so we can ensure your participation.
Alumni Chapters
This section has been created to help Zeta Lambda Sigs around the world reconnect and renew the bonds of brotherhood. We will be utilizing existing social networks such as Facebook and LinkedIn to help keep you connected with your brothers.
Below are some local Alumni groups in Cleveland, Akron, and Central Ohio. If you are not in these areas, the national database is also listed.
Akron Alumni
Cleveland Alumi
Central Ohio Alumni
National Alumni