The Zeta Lambda Foundation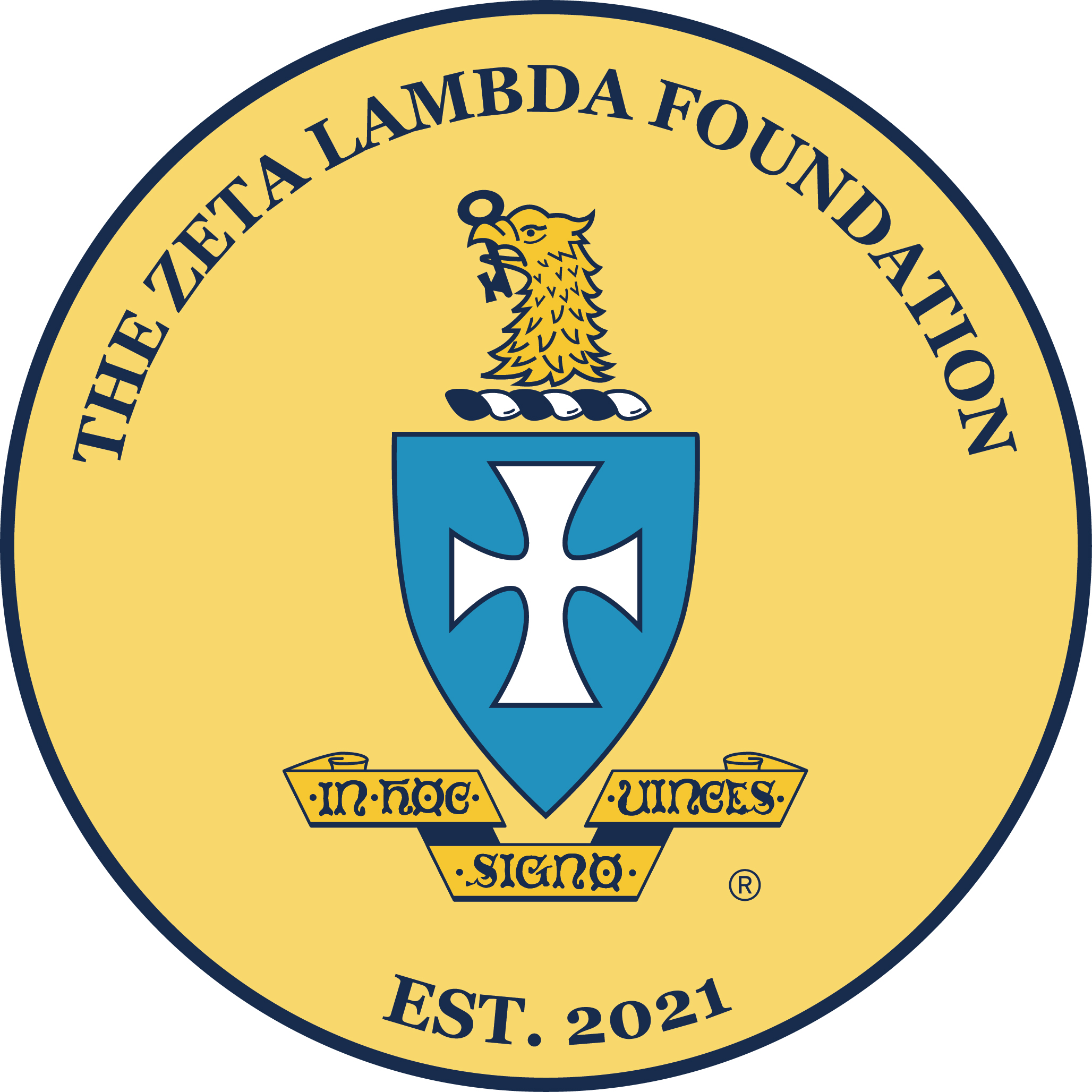 Founded in 2021, the Zeta Lambda Foundation is a charitable and educational 501(c)(10) organization, whose express purpose is to secure financial resources and housing support of the Zeta Lambda Chapter of Sigma Chi. The board of directors of the foundation are responsible for solicitation, investment and disbursement of foundation funds for the support of our undergraduate chapter and our housing corporation.
"Funding our Future" Initiative
In 2019, our alumni gathered to consider the Fraternity's direction for the following decades. We quickly recognized the need to define one future for our great Chapter and to ultimately build a new culture of perpetual giving by defining the following:
The Zeta Lambda Foundation vision
Missions that define roles in achieving the vision
A set of strategies and related goals that will propel our Undergraduate Brothers, the Chapter House and the Kent Community to success over the following decades.
Provide an avenue of  financial fund raising and accountability structure to track our progress and adapt as needed.
Board of Directors:
Tim Dimond – President
Vic Giaconia – Vice-President
Michael Davis – Treasurer
Bill VanderWyden – Secretary
Doug Johnson
Rick Warther
David Parrish
OPEN – To Be Appointed
OPEN – To Be Appointed
OPEN – To Be Appointed
OPEN – To Be Appointed
To date, we have raised over $100,000 and have additional pledges of $200,000. If you would like to learn more about, would like to get involved with or would like to help support the foundation, please email [email protected].